TREKKING IN FIEMME VALLEY
Many trails in the famous Forest of the violins
Did you know that the red spruce forests of the Paneveggio Natural Park hold the ancient secret of master instrument makers? This is where they still come to select the best quality wood for the manufacturing of precious violins.
Even if you are not instrument makers, and you simply love discovering nature while walking on spectacular paths, you should know that the area surrounding Bellamonte is full of perfect trails for children and adults alike, which will lead you to discover the heart of the Val di Fiemme.
Let us tell you about some of the best known trekking and nordic walking trails in the Val di Fiemme: the Path of Marciò and Sottosassa is a simple trail leading you into the woods, in the heart of the famous Forest of the violins, where you will discover the Tibetan bridge, suspended at a height of 25 metres above the Travignolo stream. Don't miss the chance to follow the trails of the local deer, which can be admired in a vast fenced area.
Slightly more difficult paths will lead you to admire the Pale di San Martino, between the Colbricòn Lakes and the Segantini Mountain Chalet, from which you can reach the statue of the Thinking Jesus and admire the Rolle Pass, the Lagorai and the Marmolada mountain group.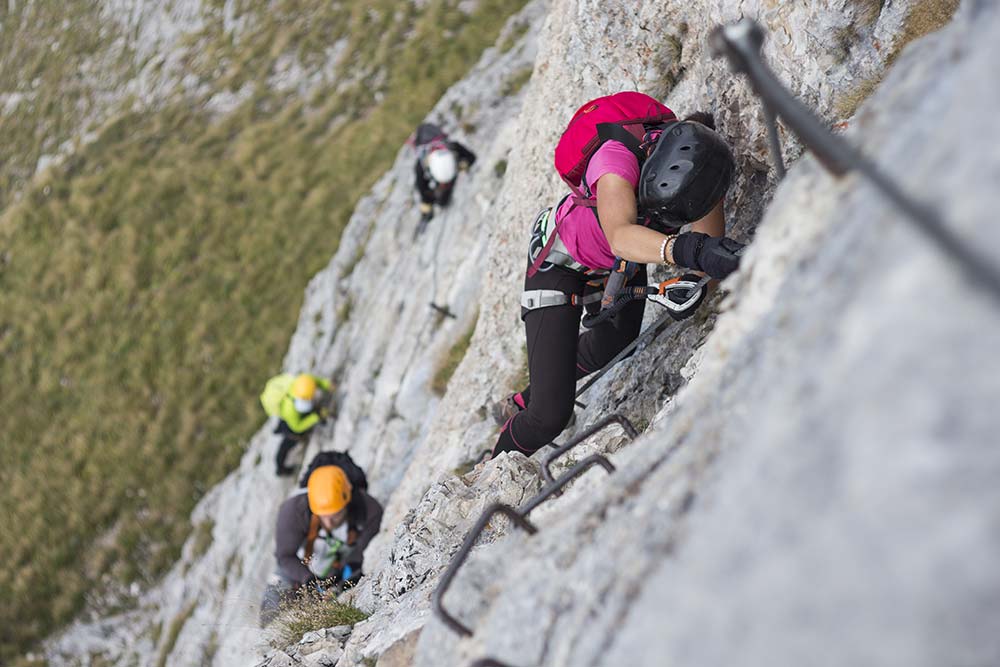 Don't forget to ask our reception for information on the most beautiful itineraries and those most suited for your training level: our staff will be delighted to help you and offer their advice!